I am pleased to announce that Travel and Expense Management Director Tracy England has been appointed Interim Director of Student Billing Services and Campus Cashiering.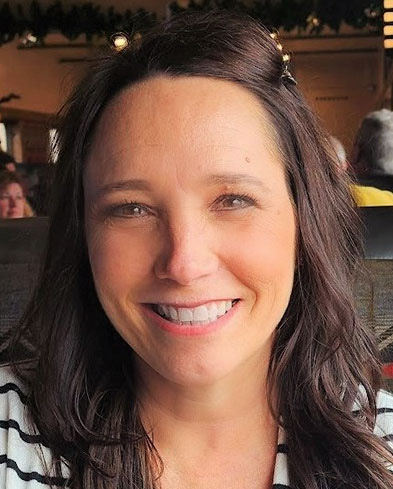 Tracy has worked at UC Merced since 2011, starting in the School of Social Sciences, Humanities and Arts. She became an auditor with Travel and Expense Management in 2016, was promoted to supervisor in March 2019 and currently serves as the team's director.
She will work closely with current SBSCC Director Chris Robinson, who has announced his retirement, effective April 27, after 11 years of service to the university.
In her interim role with SBSCC, Tracy oversees billing and collection of all student accounts, encompassing tuition, fees, housing, dining and other services. She is responsible for maintaining the integrity of billing and collection operations, along with staying abreast of regulatory standards, requirements and policies.
Please join me in congratulating Tracy!
Sincerely,
Amanda Preston-Nelson | Associate Vice Chancellor and Controller