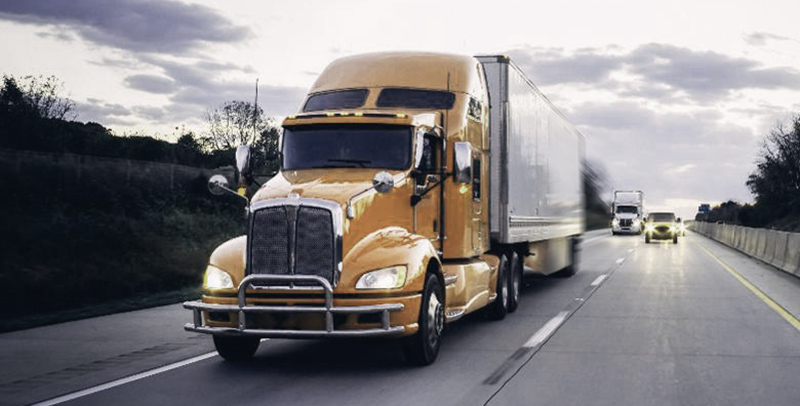 Dear Colleagues,
As part of UC Merced's Supply Chain modernization initiative, the campus Shipping, Receiving and Warehouse Management functions have been transferred to the Procurement and Contracts Department.
The Procurement and Contracts Department is being relaunched as the Supply Chain Center of Excellence, under Chief Procurement Officer Josh Dubroff. The addition of Shipping, Receiving and Warehouse Management represents a significant milestone in the progress of this initiative.
Achievement of this goal aligns UC Merced with other UC campuses such as San Diego and Das as well as with industry best practices in supply chain modernization. Shipping, receiving and warehouse management are a natural extension of the sourcing, procurement, contracts, equipment management and surplus capabilities of the department as it fulfills its role to support the campus' research and education missions.
While this development is noteworthy on its own, it also marks the beginning of holistic management of the end-to-end supply chain lifecycle and associated processes that will drive new levels of efficiency and cost-effectiveness for UC Merced.
Leading this team is new Logistics Supervisor Randolph Encinas. Randolph joined our team in March and not only became quickly involved in all things "campus logistics," but also was quickly tapped to serve on the Logistics Section of the Campus Emergency Operations Center (EOC).
Randolph has over 25 years of experience in critical logistics roles, including operations supervisor, branch manager, distribution supervisor and route manager at firms such as DHL Worldwide, Coca-Cola and XPO Logistics.
Welcome, Randolph!
What is next for our logistics team?
This summer, the team will meet with departments who support research, teaching and operations to understand their logistics issues and concerns. This data will inform our procurement and logistics business process optimization efforts, the end goal of which is maximizing supply chain value to the campus.
We will update delivery routes to include the Merced 2020 Project buildings coming online this year.
We will coordinate Equipment Management and Surplus activities with Shipping and Receiving operations to streamline both inbound and reverse logistics processes.
We are planning to transition to a new warehouse this fall. In support of this mission, we will reach out to departments that currently have inventory at the existing warehouse to plan for transition to the new warehouse and to gain a complete understanding of their future warehousing needs
Sincerely,
Josh Dubroff, Chief Procurement Officer